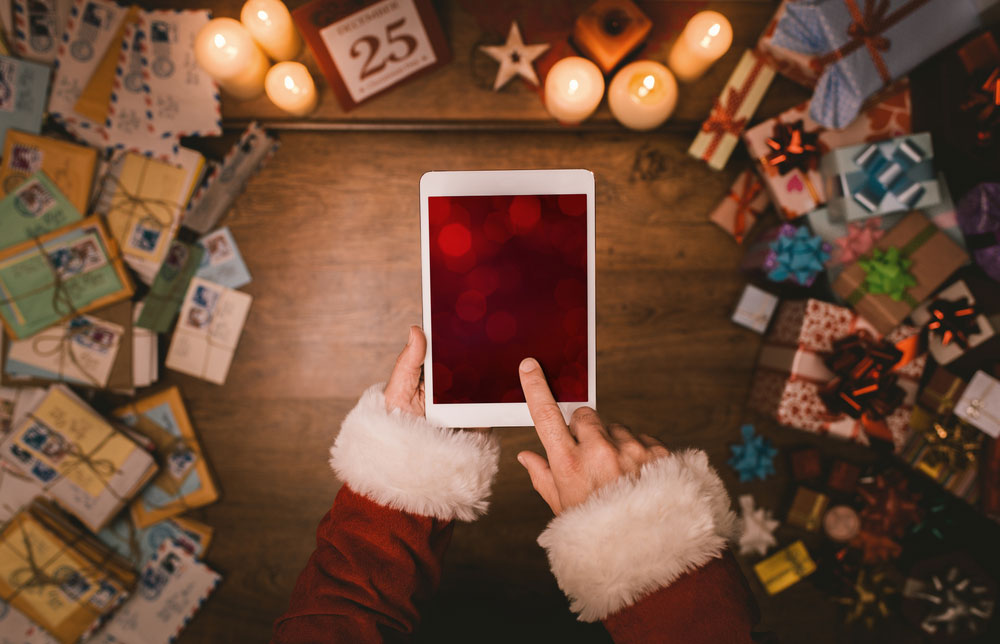 If you reside in WA, the start of December marks an important time for the tech industry. Starting on Monday the 5th, you can jam-pack your schedule with everything mobile, investment and innovation.
Contrary to popular belief, digital geeks know how to let their hair down. There are plenty of opportunities to join the Perth entrepreneur and business community for drinks and networking.
If you spot one of the Dapper crew, feel free to say hello!
Check out all the events on offer below and register to attend.
Mobile Monday
Monday 5th December
8-9:30am
Flux, 191 St Georges Terrace
Tickets: $25
Techboard
Tuesday 6th December
5:30pm
BDO,
Tickets: $20
Unearthed Demo Day
Wednesday 7th December
8:15am
Perth Town Hallozapp
Tickets: $170
West Tech Fest Community Lunch
Wednesday 7th December
12:30pm-1:30pm
Flux, 191 St Georges Terrace
Tickets: FREE
Startup Grind
Wednesday 7th December
6pm-9pm
Flux, 191 St Georges Terrace
Tickets: $10 early bird, $20 standard
Innovation Bay Angel Dinner
Wednesday 7th December
6:30pm-10pm
Kailis Bros Leederville
Tickets: $159.50
West Tech Fest (OzApp Awards)
Thursday 8th December
8am-4:30pm (afterparty follows from 4:30pm-6pm)
Perth Town Hall
Tickets: $175
West Tech Assemblage
Thursday 8th December
6:30pm-9:30pm
Government House Ballroom
Tickets: $100
Flux Christmas Party
Friday 16th December
5:30pm-10pm
Flux, 191 St Georges Terrace
Tickets: FREE, for members only